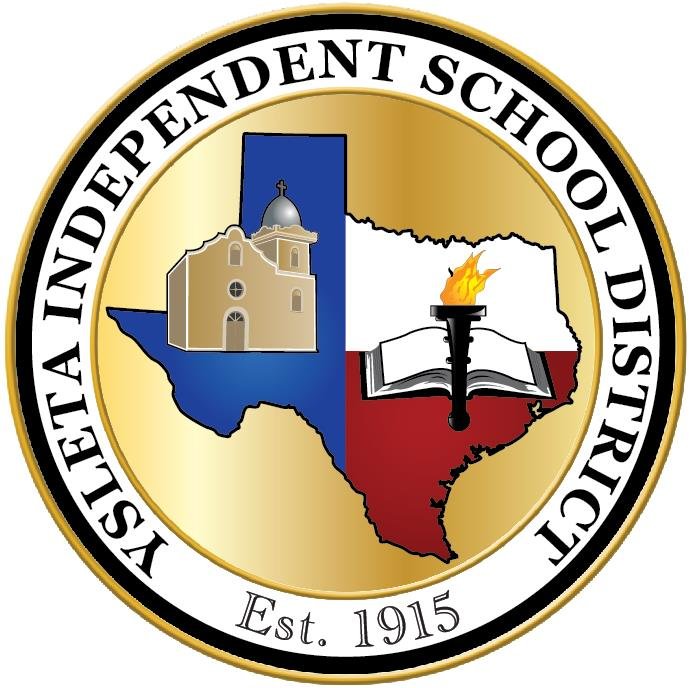 Riverside High School
301 Midway Drive, El Paso, TX 79915
(915)434-7000
Riverside High School
"Rally in the Valley"
2017 TFA Qualifying Tournament
January 20th-21st

Dear Speech & Debate Friends,

It is our pleasure to invite you to the Riverside High School, "Rally in the Valley" 2017 TFA Qualifying Tournament!
Our tournament will host all TFA events. Student Congress will be held on Friday morning. All coaches are expected to stay with their teams on campus. Pizza and sodas will be sold for Congress students for $3.00. We will collect those monies at registration on Friday (so please collect from your kids) and we will also have a snack bar for the students after 4:30pm on Friday and ALL DAY Saturday. A hospitality room will be provided for all coaches and judges.
Entries are due on Monday, January 16th. We will accept drops and changes through Wednesday, January 18th by 4:00 pm. After Wednesday, the tournament will close to changes. All drops will accrue a charge of the original fee doubled. We will use the "Joy of Tournaments" program for all sectioning and tabulation. Please meet the deadlines given for entries and drops. All coaches will be expected to judge as needed.
We look forward to seeing you and your team!

Sincerely,
Jasmine Estrada and Sergio Estrada
Riverside Speech and Debate Coaches
Phone: 915- 383-4629 or 915-731-7539
jcobos7@yisd.net or sestrada23@yisd.net